ALPLApharma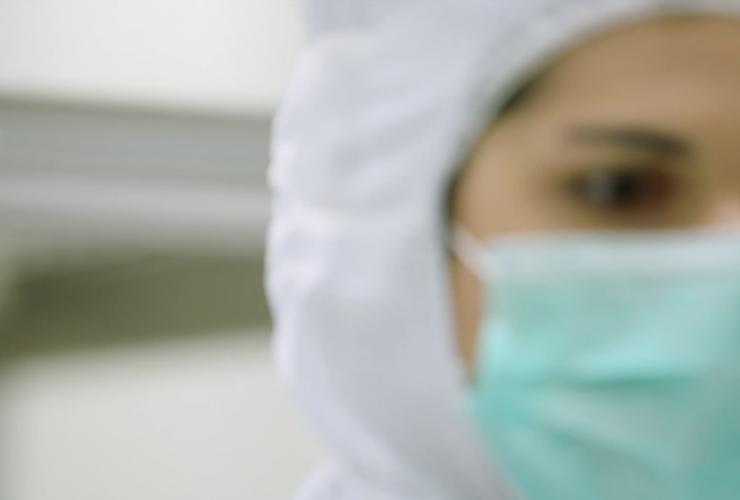 Pharmaceutical packaging solutions
Welcome to ALPLApharma
Based on our experience as a technology leader and a global player, and the knowledge of ALPLA SA, ALPLATABA and ALPLA GREECE, we deliver state-of-the-art pharmaceutical packaging solutions.
We provide packaging solutions of a high quality for the best product protection and to provide the maximum impact for your brand.
Our company and our products are shaped by our tradition as a family-run business, our use of the latest technologies, our desire for innovative solutions, and the expertise and commitment of our employees.
Wed, 12/06/2023 - 14:32

Visit us at Pharmapack 2024

We at ALPLApharma and ALPLA INDEN PHARMA shows its safe packaging solutions for healthcare products at the Pharmapack from 24th to 25th January in Paris. Visit us at our booth D43.

Mon, 08/21/2023 - 16:04

Visit us at the CPHI 2023 in Barcelona

In 2023 the exhibition will take place in Barcelona from 24 - 26 October. We showcase our innovative and sustainable packaging solutions for healthcare products.

Fri, 03/10/2023 - 11:44

ALPLApharma partners with Inden Pharma

The ALPLA Group with its division ALPLApharma and the Spanish packaging company Inden Pharma are strengthening their footprint in the pharmaceutical market by establishing a joint venture.
Innovative Anti-Counterfeit Technology SafePha

We're excited to introduce SafePha, a revolutionary anti-counterfeit pharmaceutical packaging solution with numerous benefits: Aesthetic Appeal, Enhanced Security, Patient Engagement, Cost-Effective.

Childresistant Closures reinvented

With CRC JustONE we have reinvented the design and manufacture of child-resistant closures. Our novel closure is produced in only one piece – unlike traditional tamper-evident CRCs, which are injection-moulded as several pieces and subsequently assembled.