Markets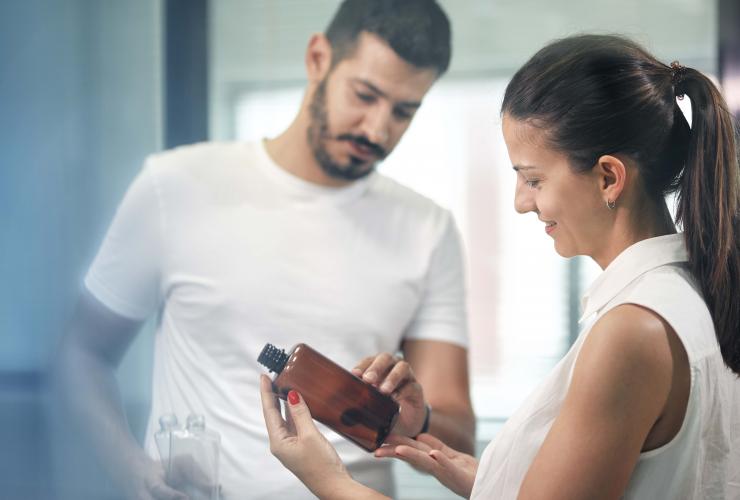 Healthcare
Applications for liquids, solid and pills
ALPLA Pharma has been involved in plastic packaging for pharmaceuticals since 1970.
By employing several processing technologies and with the use of wide range of polymer grades, we have the flexibility to support the greatest demands of the healthcare sector.
The current product portfolio ranges from bottles for liquids and solids and containers for tablets and pills to closures and dispensing systems – especially eyedroppers and nasal sprays – as well as devices for administering medication with and without measuring function.
Validated sterilisation, printing and other decoration complete our range of services. 
All operations are consistently performed in line with all applicable GMPs.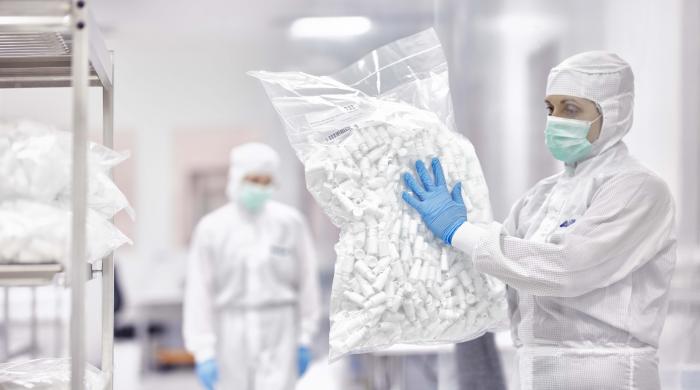 Certified Cleanroom
ALPLApharma´s cleanroom facility is class ISO7 according to ISO14644-1.  On demand, the integrated packaging solution can be provided sterile, either through gamma irradiation or by EtO treatment. The first cleanroom production facility was established at ALPLA GREECE in 1996.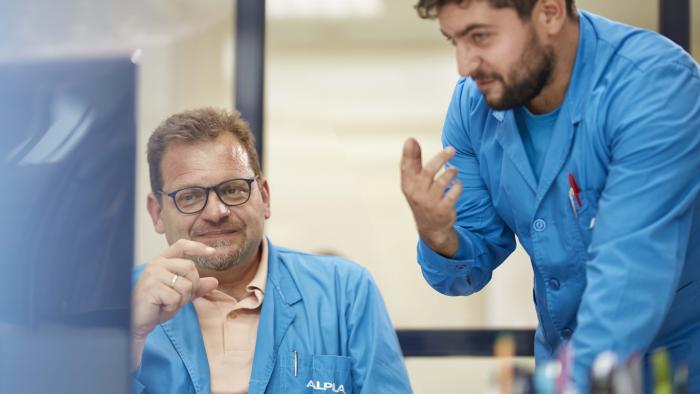 The best solutions for our customers
Together, we always make the effort to find the best solution for our customers. Based on our 50 years of experience in pharmaceutical packaging solutions we expand our product portfolio constantly to supply all the different markets in pharmaceutical packaging.