Custom made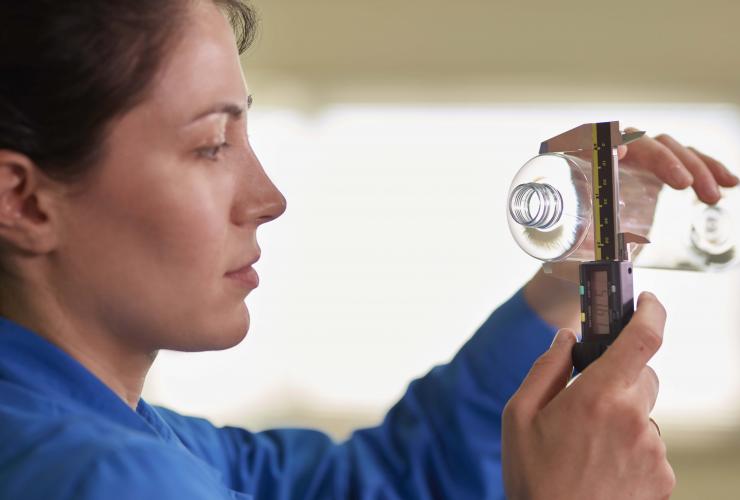 Expertise from experience
We can make custom-made products especially for customer needs
Our expertise in customer consultation is based on over 60 years of experience in plastics processing. Whether it's in relation to design, the choice of materials or the appropriate production technology, we at ALPLApharma work with our customers to develop competitive, high-quality, attractive packaging solutions. Customers can choose from standard models or exclusive new designs.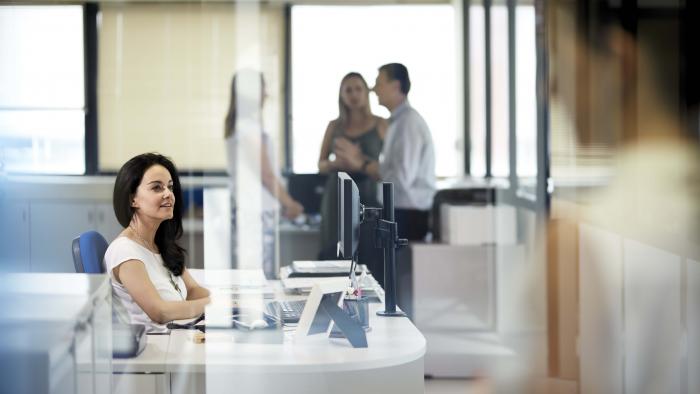 From a single source
As ALPLApharma we can offer everything from a single source throughout the world, from creative design and independent tool and mould construction through to process engineering. In addition, within the ALPLA Group we have collaboriation networks with other reliable suppliers and we enrich our product portfolio with more options of alternative proposals, in order to even better meet the customers` individual needs.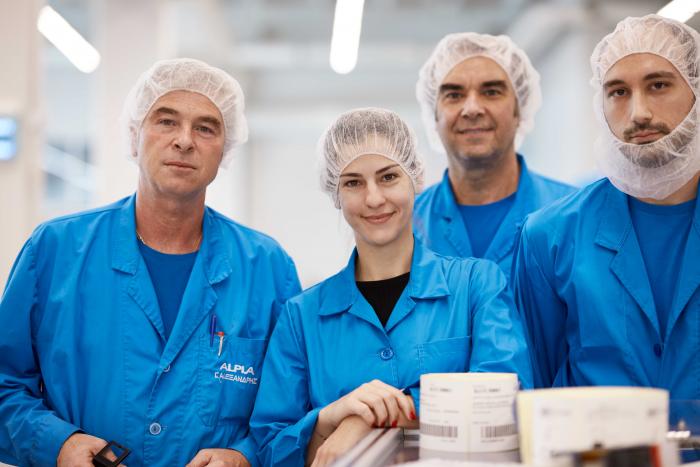 System competence
Everything from a single source – this is the principle we follow in the development and production of our packaging solutions. As we have extensive experience with various types of technologies and materials, we offer our customers complete system solutions of containers and closures. We can develop individual, tailored packaging in this way. In addition, the individual system components are tailored to one another in terms of design and functionality.