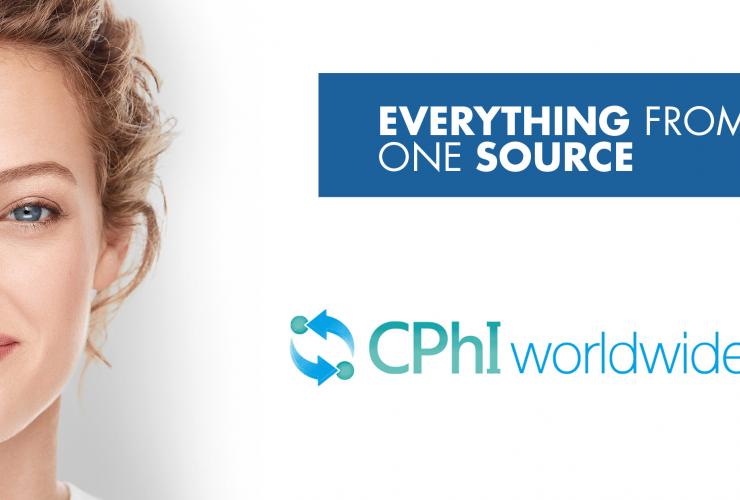 ALPLApharma at CPhI in Milano
CPhI Worldwide houses six zones representing each stage of the pharmaceutical supply chain – from APIs, machinery and packaging to outsourcing and biopharmaceuticals. Uniting over 45,000 visiting attendees and 2,500 international exhibitors, this is the place to network and source cost-effective pharma solutions from all over the world – in just 3 days, under one roof.
We are excited to be part of the CPhI Worldwide.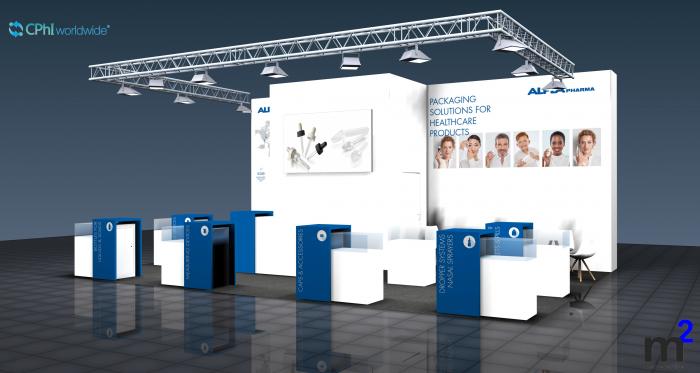 When:
9 - 11 November 2021
Where:
Fiera Milano, Milan, booth no. 40 in hall 6
What to see:
All our products and new additions such as the childresistant closure CRC justONE.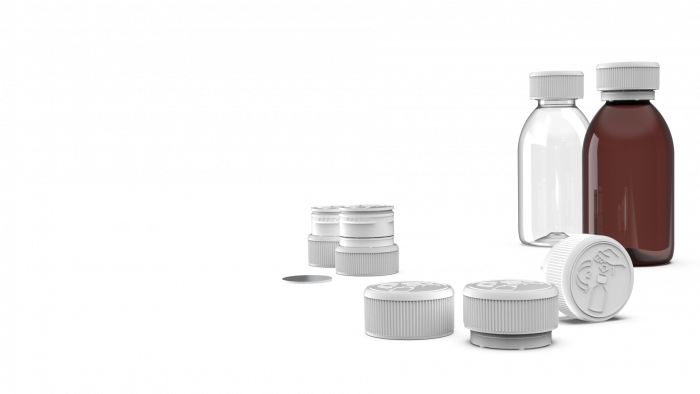 Our Product Highlight: CRC justONE - CHILD-RESISTANT CLOSURES REINVENTED
ALPLApharma presents a reinvention of Child Resistant Closures while keeping the well known push and turn opening procedure: The novel CRC justONE is produced in only one piece instead of three – this makes the production more efficient and requires less material.
Certifications: 16 CFR § 1700.20 and ISO 8317