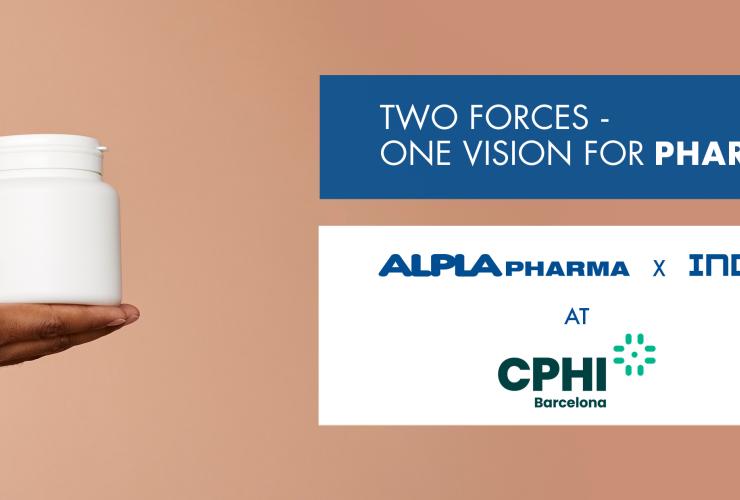 Two Forces - One Vision for Pharma
ALPLAPHARMA and Inden Pharma at CPhI in Barcelona
CPhI Worldwide is the most important trade fair in the pharmaceutical industry and takes place once a year at different locations worldwide.
In 2023 the exhibition will take place in Barcelona from 24 - 26 October. CPhI brings together all the important suppliers and customers in the pharmaceutical processing industry.
We are excited to be part of CPhI Worldwide. We showcase our innovative and sustainable packaging solutions for healthcare products.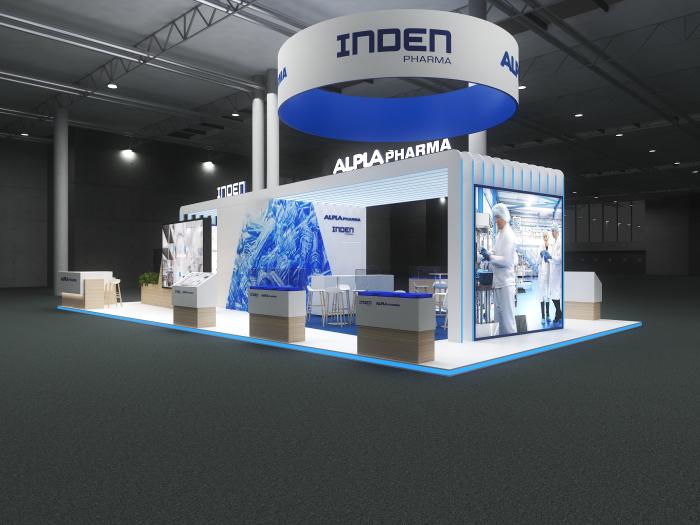 When:
24 - 26 October 2023
Where:
Fira Barcelona Gran Via, Barcelona, Spain, booth 2K10
What to see:
A selected range of ALPLApharma and Inden Pharmas pharmaceutical packaging solutions.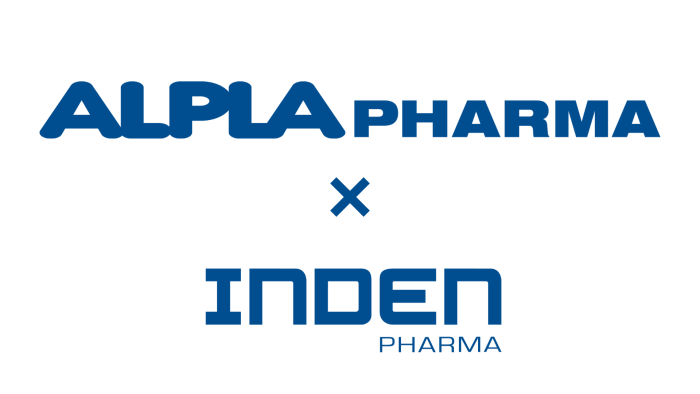 ALPLApharma x Inden Pharma
ALPLApharma and Inden Pharma have formed a joint venture, strengthening their presence in the pharmaceutical market to deliver state-of-the-art pharmaceutical packaging solutions. The partnership offers a catalog of over 300 articles.
Drawing on our expertise as a technology leader and global player, we have extensive knowledge of ALPLAs' pharmaceutical production facilities in Greece, Egypt, Romania, Poland, and Germany. On the other hand, Inden Pharma, located in Alicante, Spain, excels in producing primary packaging containers tailored to the pharmaceutical industry, with a diverse range of applications catering to both human and animal health needs.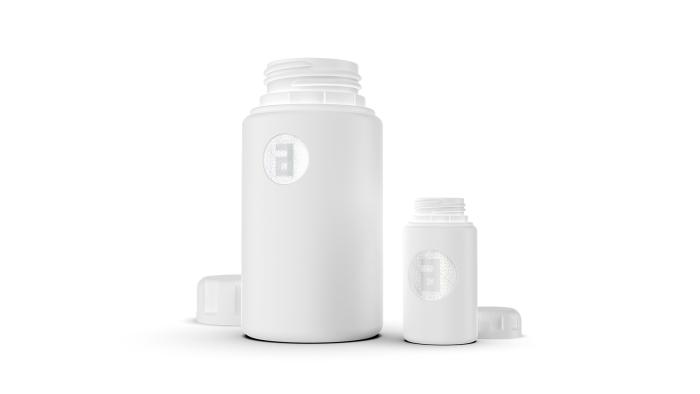 SafePha - Innovative Anti-Counterfeit Technology
We're excited to introduce SafePha, a revolutionary anti-counterfeit pharmaceutical packaging solution with numerous benefits:
- Aesthetic Appeal: SafePha incorporates holographic elements to enhance visual appeal and deter counterfeiters.
- Enhanced Security: Each SafePha package has a unique QR-code for robust product authentication.
- Patient Engagement: SafePha facilitates digital patient communication, fostering trust and brand loyalty.
- Cost-Effective: SafePha offers scalability without added costs.
Visit us at booth 2K10 for a closer look and learn more about our innovative and sustainable packaging solutions for healthcare products!